Create your wardrobe for home & office quickly and comfortably
ENNBOX - an energizing set of clothes - the dressing room brought to your home
✓ Within 10 min, choose your items with help from our stylist - Tell us what you miss in your wardrobe, what size you wear, what is your style and favourite colors
✓Order your ENNBOX, try on, choose and only then pay for the items you take.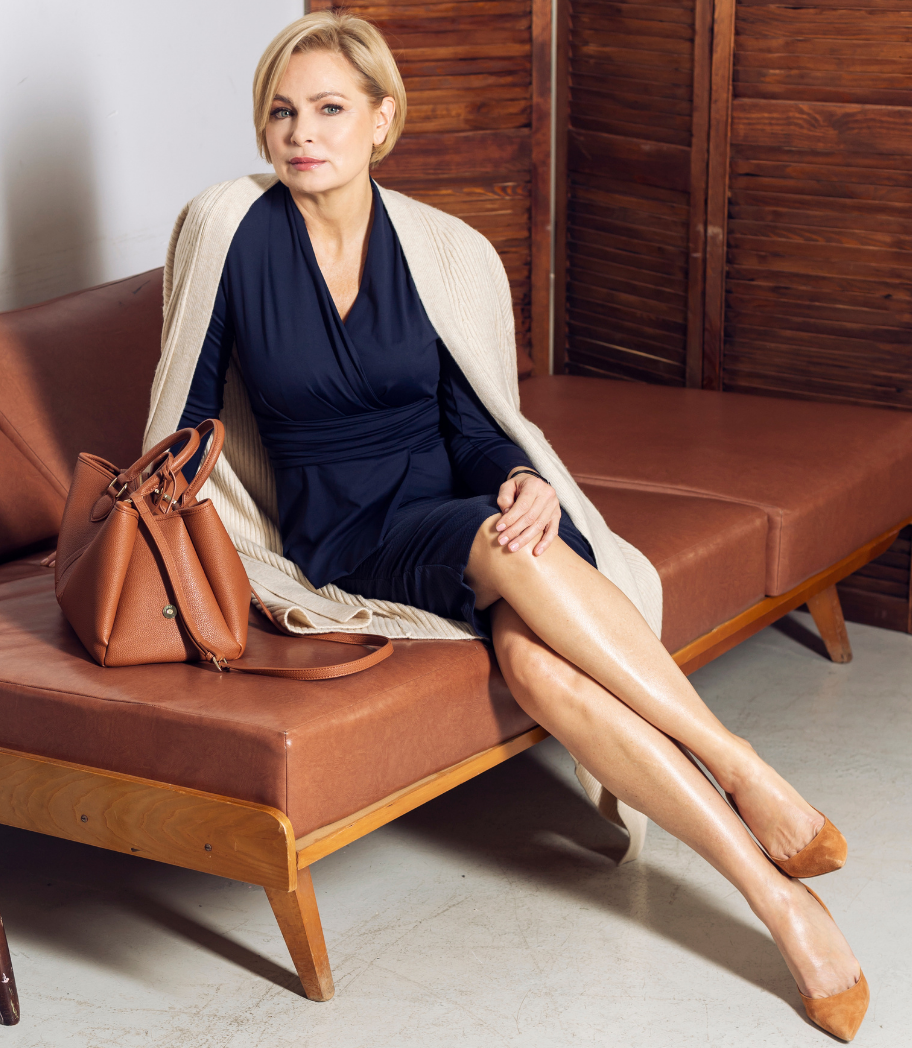 Quick process - 4 easy steps
How does ENNBOX work?

Order ENNBOX
with a stylist
Set up a 10-min call or fill in an online survey. Your answers will help us create your personalized set - with up to 15 items inside!

Try on your picks
at home
You have 5 days to try on the items, counting from the day they're delivered. We hope you like the whole set. But if not...

Return for
free
Fill in a short form - our courier will come pick up the parcel on your schedule. It's comletely free of charge.

Pay only for
what you take
You pay only for what you keep. Delivery and return shipping is always free.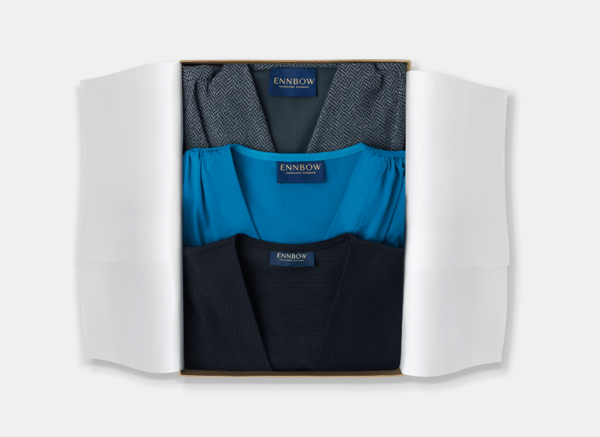 Benefits
What do you get from ENNBOX?

Qiuck and convenient shopping from home

Personalised clothing that matches your
style and body type

Mix & match with
the items you already own to quickly create new looks


Only pay for
what you keep
ENNBOW is
4-way stretch, breathable and wrinkle-free high-tech fabrics
classic, timeless design
reliable, long-lasting clothes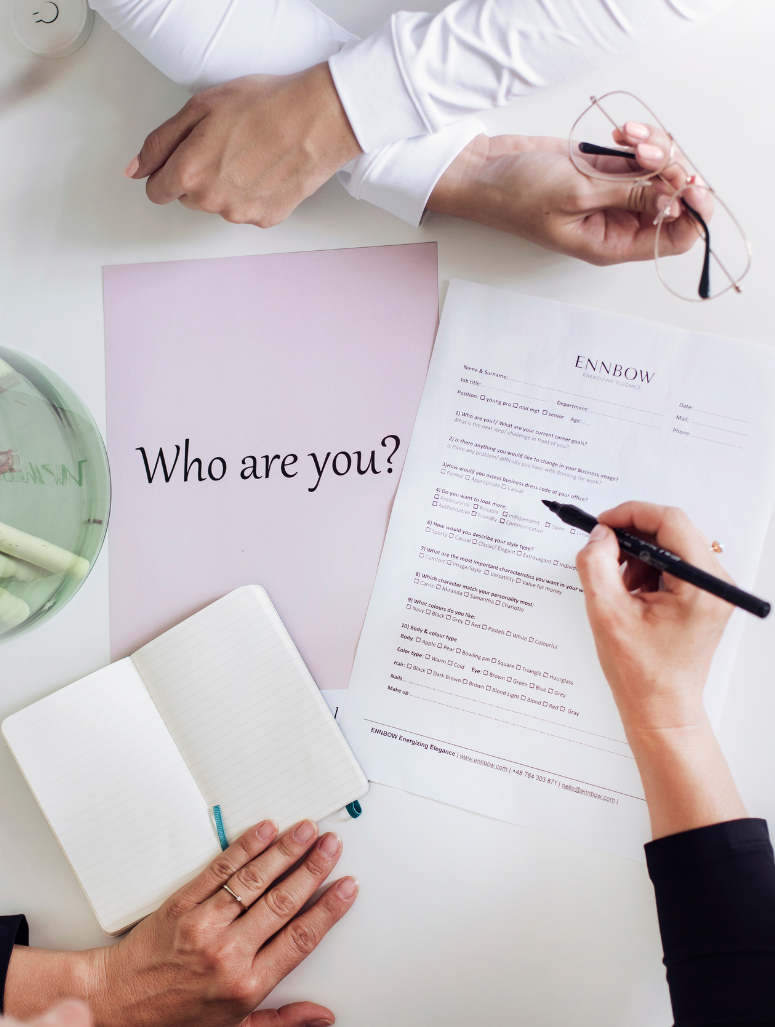 Set up a call
with our stylist
The interview lasts about 10 minutes, during which we arrange:
✓ what clothes are missing
✓ what is your size and shape
✓ what is your style and favourite colors
About the brand
ENNBOW - business attire for active women
With its modern approach to business wear, ENNBOW combines technology with elegance to offer versatile, flattering and comfortable pieces to women with active lifestyle. We believe that by creating your professional appearance consciously, you can make your skills stand out – and thus gain respect and trust. Discover ENNBOW energizing business wear!
Confidence & professionalism
classic desigh and high-tech fabric solutions make it wasy for you to style you comfort in a professional, business-ready way.
Versatility
mix and match your items to create different look for numerous occasions: be it a business meeting, family gathering or hanging out with your friends.
Freshness throughout the day
antibactirial, thermoactive and breathable fabric ensures maximum comfort and self-confidence throughout the day.
Functionality and
time-saving
high-tech fabic makes ENNBOX clothes easy to maintain. Ditch the iron, just throw them into a washing machine. You can trust their reliability!
Book a call with our stylist
Try ENNBOX and receive up to 15 business wear items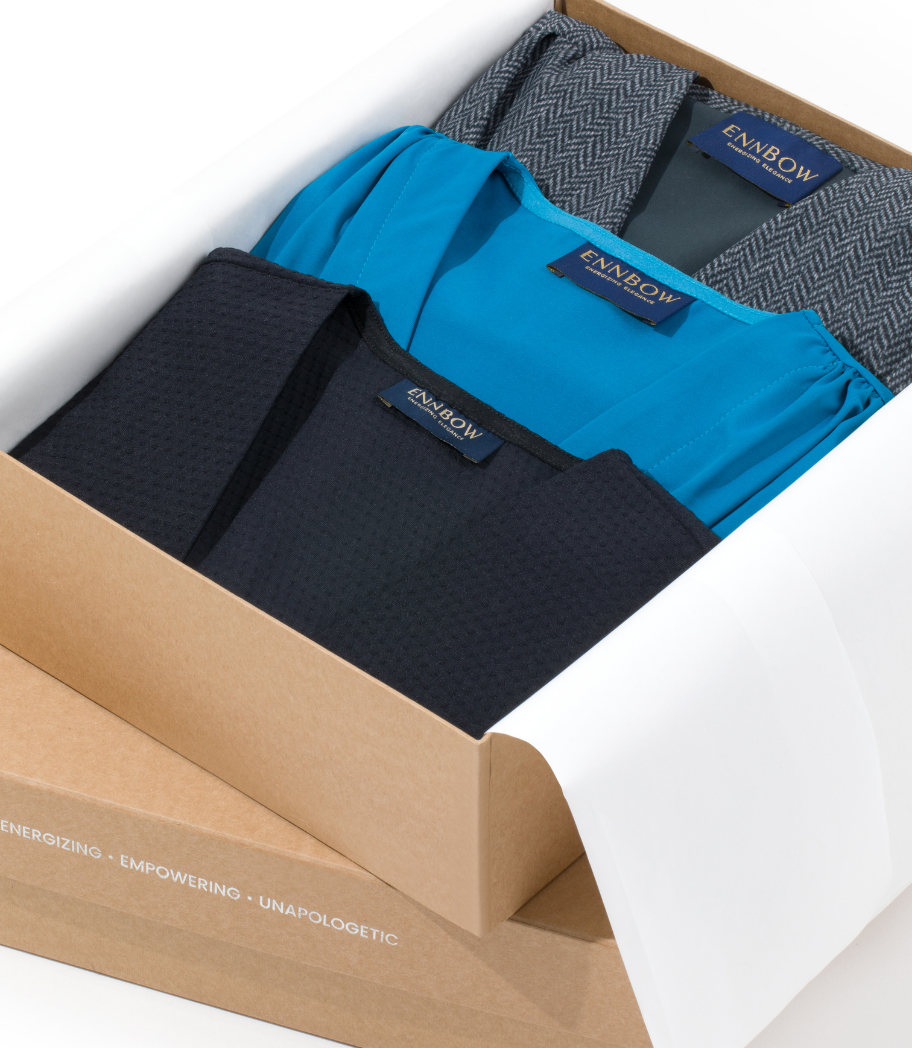 Return or exchange quickly and conveniently
Fill out the form and we will do the rest. If you need advice, arrange a
phone call
with our stylist at your convenience.